Flooring and its importance in Heavy duty industries.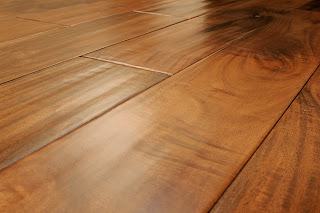 By Admin
1st Jan 1970
0 Comment(s)
Many parameters are to be taken care when it comes to planning of heavy duty Industrial floorings. It is important to take into consideration the minute details into account, as In the Industrial environment the spilling of oil, grease, paint and other extremely stubborn deposits can pose nearly impossible clean up tasks. Manual methods removing these deposits can be time consuming, difficult and costly.
No comments yet. Be the first one!