People ready to pay higher for better quality products.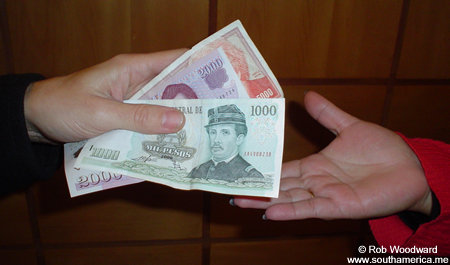 By Admin
1st Jan 1970
0 Comment(s)
A recent survey conducted shows that business interested in a makeover in their floors and other Nellaiseo sections are willing to pay up to 25% extra for better quality of product and work. This has lead to a number of flooring companies reviewing and providing the best service to its growing customer base.
No comments yet. Be the first one!