Safety Measures For Employee In Industries.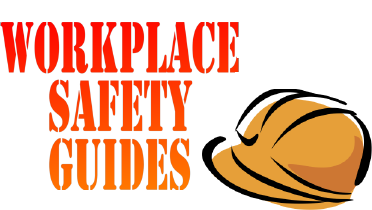 By Admin
1st Jan 1970
0 Comment(s)
Industries must provide safety methods and safety procedures. Occupational safety and health of employee plays a major role in the success of any organisation. Said RC Jagadesh Vice Chairman, CII Mysore.
No comments yet. Be the first one!