The best Flooring for Food Industries.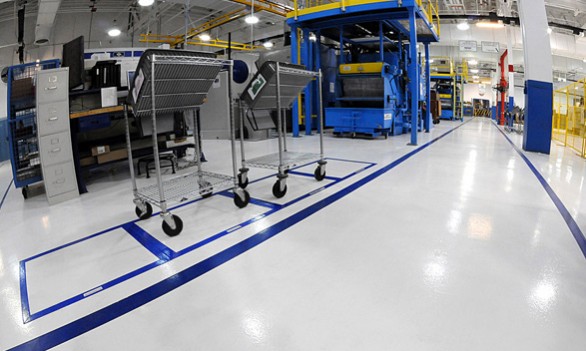 By Admin
1st Jan 1970
0 Comment(s)
A recent study shows that flooring in a Food Industry or other similar environment requires the use of more than one type of flooring. Each section has to have its own unique floor to meet the requirements and keeping in mind to place hygiene first on the list followed by non-slippery type with surface protection, which might be the best of choice.
No comments yet. Be the first one!