Upgrading skill set in the home industry section.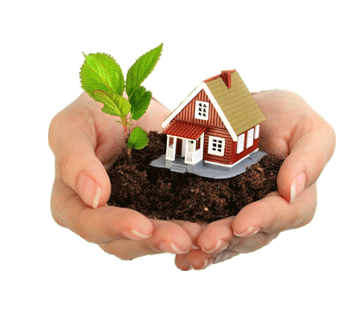 By Admin
1st Jan 1970
0 Comment(s)
This coming year has seen a tremendous change in the home improvement industry sections. Companies have started early intership programs and tutorial courses for its green worker to enable them to cope up with the heavy orders of work for the upcoming year. The skilled workers with their experienced skills will be able to promote excellent service.
No comments yet. Be the first one!