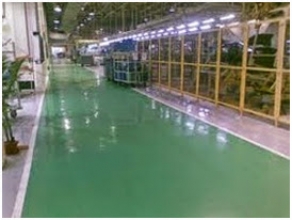 BY Admin
13th Oct 2015
0 Comment(s)
MPR floor coating and protective coating experts have floor paint and epoxy flooring practically for every situation and surface, for residential walls, concrete paint on driveways and complete factory floor coatings with epoxy floor coatings or concrete floor finishes.MPR can offer a long and proven track record in the epoxy floor coating and polyurethane floor coating arena. MPR are often recommended by product manufacturers as their recognized applicator. They have a huge ...
READ MORE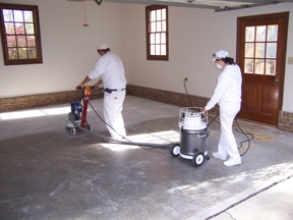 BY Admin
13th Oct 2015
0 Comment(s)
Every floor is created with a rough and porous surface allowing the epoxy primer to penetrate deep into the concrete surface. The epoxy primer is less than the colored epoxy which is supposed to be used in the second coat. This allows deep mechanical and chemical bond to the concrete. This is the first important step in floor preparation. The next day, a second layer of colored epoxy paint is applied. While the epoxy is still wet, the colored flakes are broadcasted over the f...
READ MORE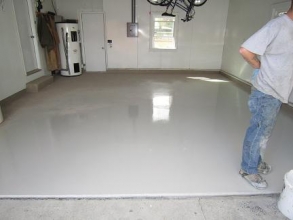 BY Admin
13th Oct 2015
0 Comment(s)
Epoxy is a tough, long-lasting coating used to paint onto the concrete. It resists grease, oil and many other substances ruin ordinary paint. Epoxy flooring can be cleaned easily and found in a variety of colors, so you can keep your garage floor clean, sparkling and attractive for years. The reality of this challenging project is, not all concrete floors will hold a coating, and preparing concrete can be labor intensive and tedious which help you assess your concrete&r...
READ MORE
BY Admin
1st Jan 1970
0 Comment(s)
After realizing the potential in epoxy resins and their usage as a flooring material, continuous researches have enabled for new incredible usage of epoxy as a protective material not only for the floors but also on surfaces of boats and parts of automobiles that have cracks in them. The epoxy perfectly seals the rack and provides a temporary solution saving huge amount of money. ...
READ MORE
BY Admin
1st Jan 1970
0 Comment(s)
Using a new method, creative artists from a reputed firm have used the existence of the epoxy flooring design to their advantage and the design looks like the floor is washed with water and still is. This has become an instant hit among aquarium owners who prefer this design to satisfy their customers....
READ MORE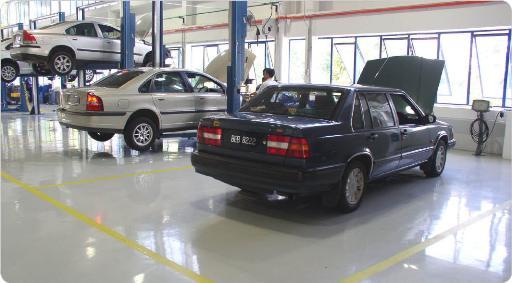 BY Admin
1st Jan 1970
0 Comment(s)
Apart from producing floorings for various industries and hospitals, the new upgrade is a floor for the automobile showrooms. These places need strong, sturdy floors with excellent grip and innovative design. The epoxy flooring checks out fine in this type. The epoxy floors are now equipped to produce a clean, fresh and modern look with enough durability to stand up to the abuse the floors receive....
READ MORE