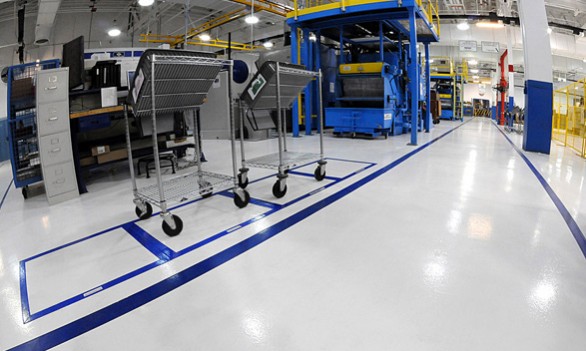 BY Admin
1st Jan 1970
0 Comment(s)
A recent study shows that flooring in a Food Industry or other similar environment requires the use of more than one type of flooring. Each section has to have its own unique floor to meet the requirements and keeping in mind to place hygiene first on the list followed by non-slippery type with surface protection, which might be the best of choice....
READ MORE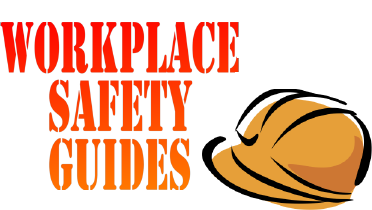 BY Admin
1st Jan 1970
0 Comment(s)
Industries must provide safety methods and safety procedures. Occupational safety and health of employee plays a major role in the success of any organisation. Said RC Jagadesh Vice Chairman, CII Mysore....
READ MORE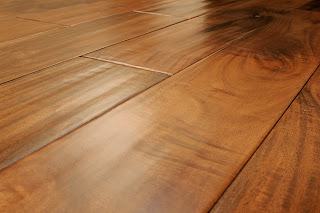 BY Admin
1st Jan 1970
0 Comment(s)
Many parameters are to be taken care when it comes to planning of heavy duty Industrial floorings. It is important to take into consideration the minute details into account, as In the Industrial environment the spilling of oil, grease, paint and other extremely stubborn deposits can pose nearly impossible clean up tasks. Manual methods removing these deposits can be time consuming, difficult and costly. ...
READ MORE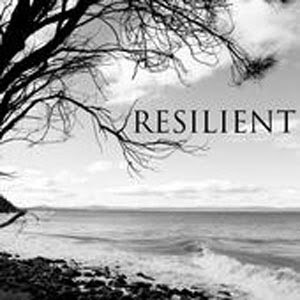 BY Admin
1st Jan 1970
0 Comment(s)
Having a previous loss last year. The high resilient products have made a steady come back this year. With the latest development and advances in technology, new types of stronger and harder material are being made. This seems to satisfy the needs of a wide array of customers. It's a welcoming sign for the flooring industries. ...
READ MORE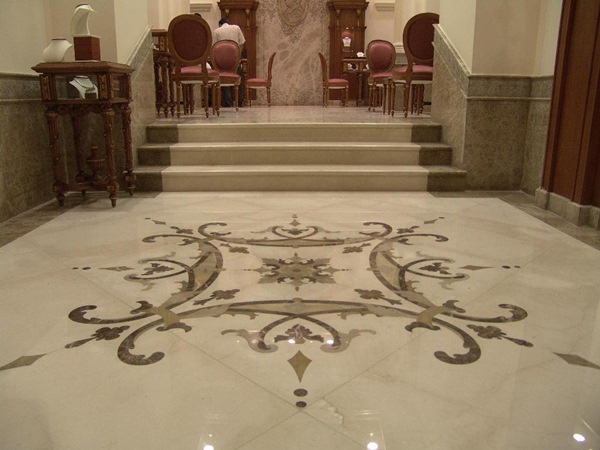 BY Admin
1st Jan 1970
0 Comment(s)
To get the perfect finish and the complete look, floor designer experts and old timers insist on having a collection of profiles, PVC trims and stair nosing. These are needed to check up the correct measurement and angles. These tools help in promoting the floors at a good value and quality....
READ MORE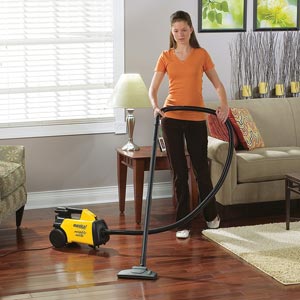 BY Admin
1st Jan 1970
0 Comment(s)
SEBO super tight Vacuums capable of handling industrial floors and house floors were introduced. The reliability and rough usage issues are cleared so it can take a heavy toll of handling. Added to this is the light weight factor and the versatile shape given to the machine. This is a perfect choice for maintaining floors at good quality. Nellaiseo ...
READ MORE