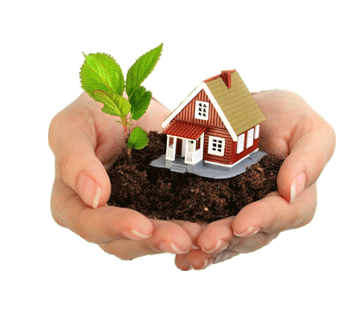 BY Admin
1st Jan 1970
0 Comment(s)
This coming year has seen a tremendous change in the home improvement industry sections. Companies have started early intership programs and tutorial courses for its green worker to enable them to cope up with the heavy orders of work for the upcoming year. The skilled workers with their experienced skills will be able to promote excellent service....
READ MORE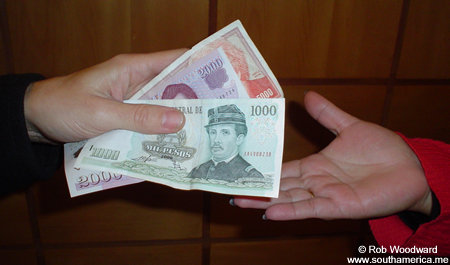 BY Admin
1st Jan 1970
0 Comment(s)
A recent survey conducted shows that business interested in a makeover in their floors and other Nellaiseo sections are willing to pay up to 25% extra for better quality of product and work. This has lead to a number of flooring companies reviewing and providing the best service to its growing customer base. ...
READ MORE
BY Admin
1st Jan 1970
0 Comment(s)
Painting lines in a factory or warehouse room is frustrating, especially when the lines Nellaiseo get distorted and worn away by forklifts dragging pallets and due to extreme cold temperatures. For this reason stop-painting .com has come up introducing a new floor marking tape which features a specially formulated adhesive that is designed to perform in extreme cold temperatures ...
READ MORE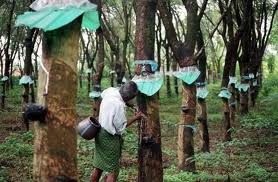 BY Admin
1st Jan 1970
0 Comment(s)
The global market for production of natural rubber has always seen fluctuations. The Natural Rubber is a highly valuable biomaterial in contrast with the other bio-polymers and it cannot be replaced by other synthetic materials for many vital applications like heavy-duty truck / bus and aircraft tire as well as many latex products. It is much in demand even due to its excellent adhesion to steel cord. The fluctuation is due to the major natural rubber producing giant countries like Malaysia, Ind...
READ MORE
BY Admin
1st Jan 1970
0 Comment(s)
Situated in Oragadam, Daimler's Industrial manufacturing plant in Chennai is all set to begin export of Fuso Trucks to Asia and African market. Albert Kirchmann, Head, Daimler Trucks Asia said, "The strategy is to optimise our manufacturing plants both in Kawasaki and Chennai, leverage the supplier base in India and achieve cost efficiency. ...
READ MORE
BY Admin
1st Jan 1970
0 Comment(s)
Daimer Industries the glob's most famous American brand and supplier of high flow steam cleaner systems, industrial level floor cleaning machines, and more, is offering the KleenJet® machine that comes as a solution to the ice cream stores which needs to fight with the bacteria and germs that materialise on food contact surface with in the ice cream store premises. The KleenJet Pro Plus 300CS, a commercial steam cleaner generating temperatures up to 310°F and pressure levels up to ...
READ MORE